Discover how to DIY create a bestselling picture book cover that is print and ebook ready, even if you have zero design experience (with free tools)!


This bundle contains:

17 videos explaining basic concepts, conveying key information and screencast tutorials showing you EXACTLY what to do to create a beautiful cover that will meet print and ebook requirements
how to generate and use cover templates

how to get an ISBN and barcode

a detailed checklist guiding you through all the steps to create your cover and ensure it's print and ebook ready

an easy-to-understand key term PDF, with plenty of visual examples
key sites and free software to help you create everything you need to

Under what email would you like to be signed up?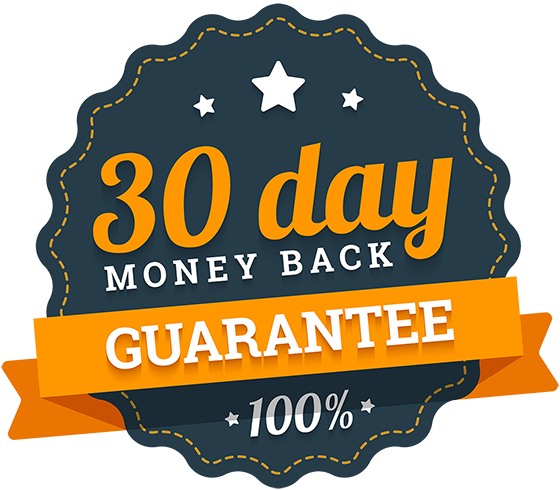 30-Day Money Back Guarantee

We're confident you'll love this course. But if you don't, simply let us know and we'll refund your money in full. No questions asked.

Pay with your credit card or PayPal